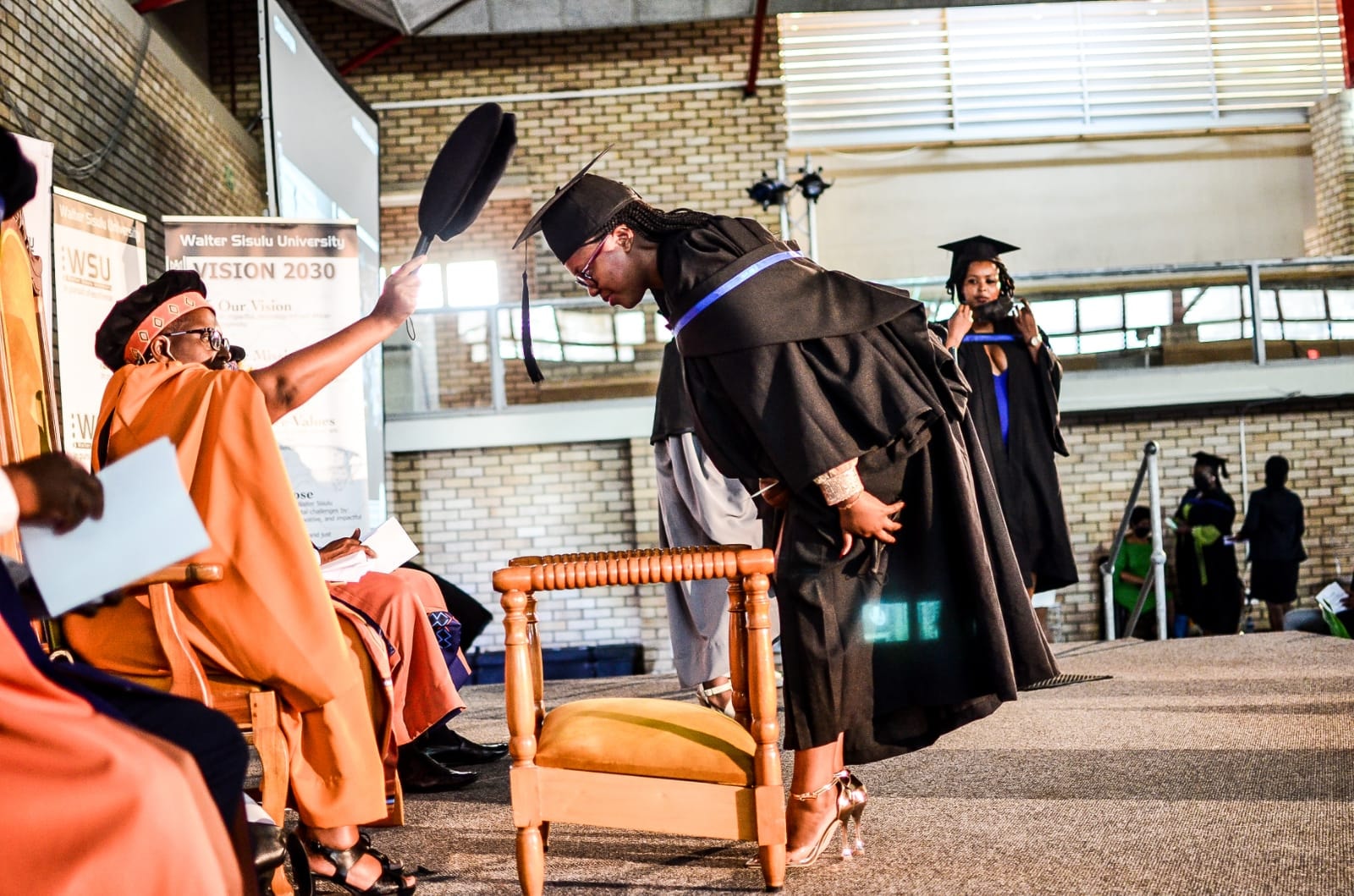 WSU can confirm with great sadness and regret the passing of one of our students from the University's Buffalo City Campus on Monday, 30 August, 2021.
A fellow student fatally stabbed the 3rd-year Human Resource Management student during an altercation at their WSU St. Patrick's Court student residence in Southernwood.
The dearly departed student is from Duncan Village outside East London and the accused, a 3rd-year Mechanical Engineering student, is from Cambridge, East London.
The University Student Affairs Unit immediately responded to the incident and was with the family of the deceased in hospital until his untimely passing.
The Vice Chancellor, Professor Songca has described the death of the student as an unfortunate act of violence that should have never have happened in any area of our society.
She further called for social tolerance within the university community especially amongst students. "As people we come from different cultures, different belief systems and different family set ups. We must be tolerant to such differences. This unfortunate incident has now alerted the University to the need to institute more programs that encourage social cohesion and fast track the implementation of the Gender Based Violence Initiative currently hosted in the VCs Office," said Prof Songca.
WSU residence officials and Landlords' in private student residences are currently working in co-operation with the South African Police Service to process the crime scene.
WSU has also arranged group and individual counselling sessions for other students at the residence affected by the incident.
WSU students who experience challenges are encouraged to approach the campus' Student Development and Support Services Department for intervention to deal with conflict related issues.
The South African Police Services has apprehended the suspect, who is currently in their custody at the Fleet Street police station.
The university sends its condolences to the family, friends and colleagues of the departed student.