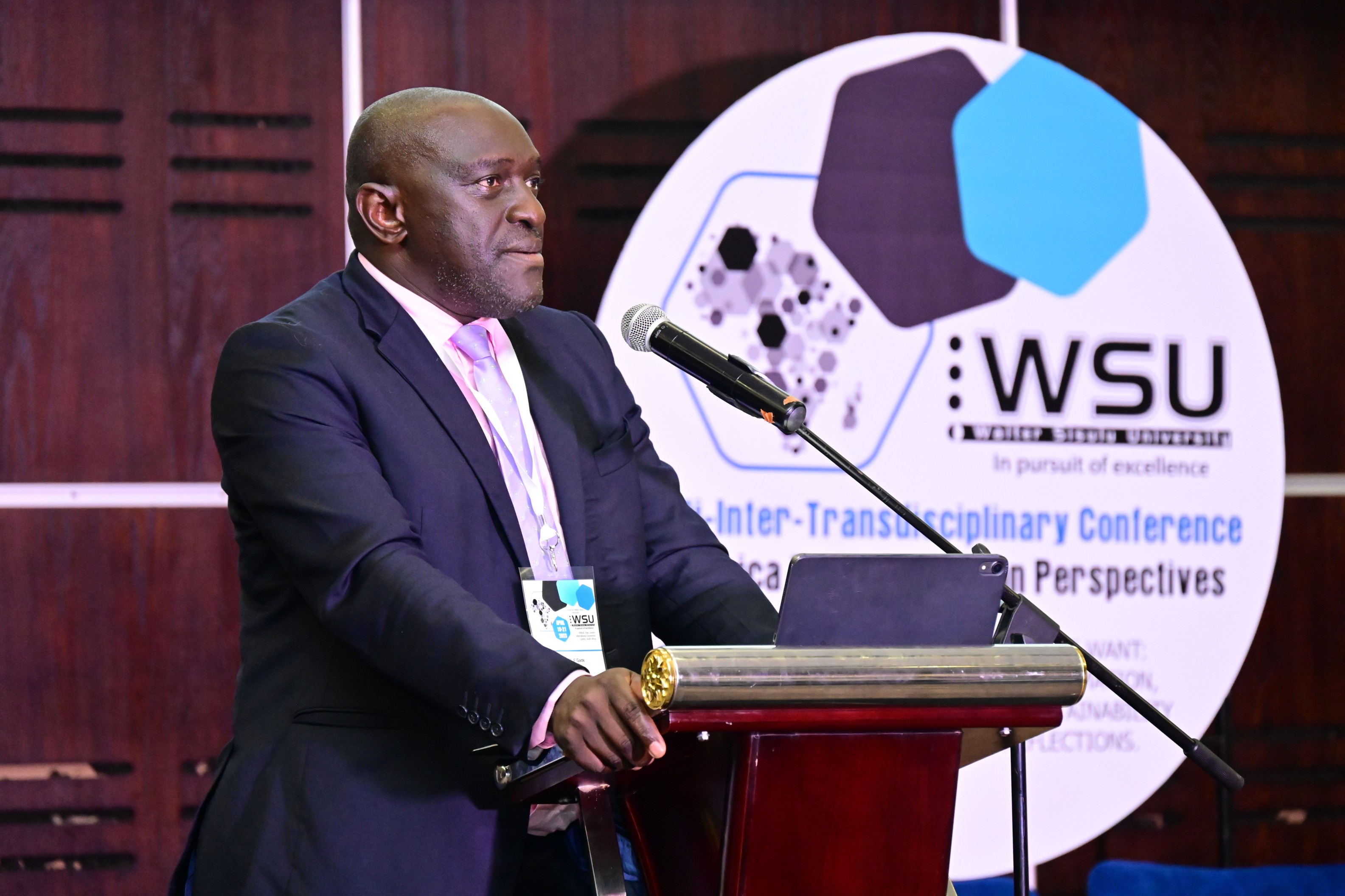 Universities need to assist educators with theories and knowledge production that use African languages for learning, teaching, and assessment if we are to development and rejuvenate the Africa we imagine, according to Eastern Cape Education MEC, Fundile Gade.
Gade gave a keynote address at Walter Sisulu University's (WSU) inaugural Multi-Inter-Transdisciplinary (MIT) conference in response to the theme: "Stimulating Transformation, Development and Sustainability Through MIT Reflections."
He pressed on language transformation as a priority of the Eastern Cape Department of Education. Gade added that "while language is not everything in education - without language, everything is nothing in education."
Gade said transforming education, the implementation and further development of indigenous languages has taken a momentous stage in the history of the Eastern Cape.
" The question of language today, is not only a matter of transformation, but also about access. Access to education is also prevented by language barriers. It is for this reason that we are consciously expanding the introduction of mother-tongue in our schools, this is also done to address part of the process of decolonisation," Gade said.
The MEC said what makes the situation worse is poor ethics and governance that is always expressed through poorly planned or implemented policies or corrupt activities or lack of managed data.
"We are seeing, witnessing and anticipating a situation where there is more budget allocated for the latest innovation, science and technologies for weapons– whilst those funds could be allocated towards a budget for resources and research to improve our food security, health profile and education status globally," he added.
According to Victoria Kwakwa, as quoted by Gade, "the latest State of Global Education Update, nearly 9 in 10 children in Sub-Saharan Africa are unable to read and understand a straightforward text by the age of 10. Globally, 70% cannot perform this task – up from 57% before the COVID-19 pandemic."
By: Sinawo Hermans