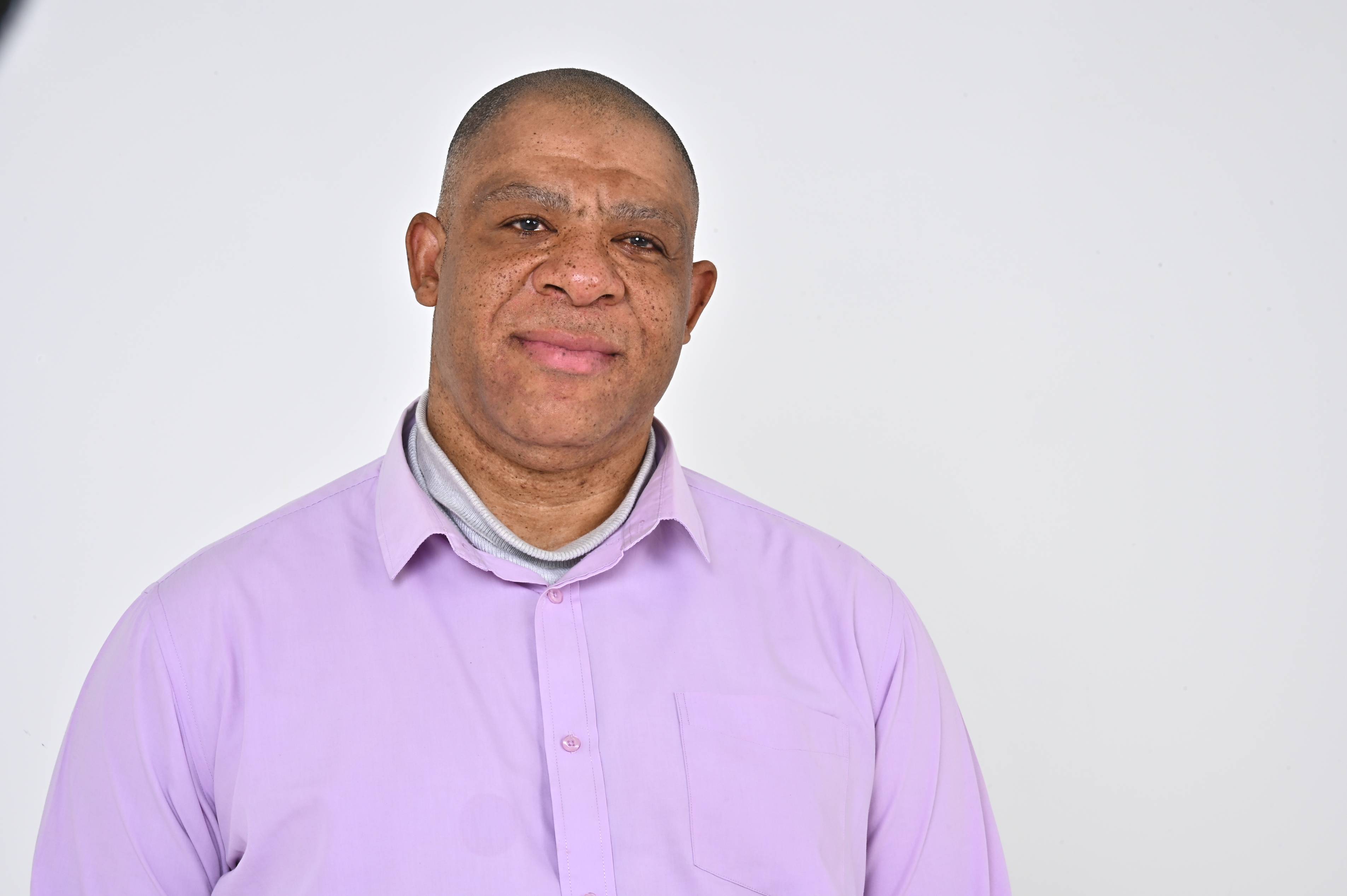 Professor of English, Enongene Sone, from the Walter Sisulu University Department of Arts (English Unit) has been recognised as a C2 calibre researcher by the National Research Foundation.
The rating deems the professor an established researcher with a recent and sustainable record of research productivity based on the quality and impact of his research outputs in African Literature.
"I have, through my publications, established myself as a researcher in the niche area of African literature and orality studies with a body of work, which upon critical examination and evaluation, has been found to be of high quality and impactful."
In addition to African Literature, the researcher has produced literature in folklore studies, popular culture, medical and environmental humanities, post-colonial discourse, mythology and place symbolism, literary entomology, eco-culture and African aesthetics and philosophy.
"This stamp of recognition does not only certify my contribution to African Literature, but it also adds to WSU's standing and ranking within the research community. NRF rating supports research productivity, transformation, sustainability, and influence, which are key pillars of WSU's research and innovation strategy."
The professor's contribution has also led to the publication of two seminal books in Oral literature and Folklore studies, titled: The Challenge of Folklore to the Humanities and The Palgrave Handbook of African Oral Traditions in 2021.
Since rebranding as a university in pursuit of excellence in 2021, NRF ratings have increased from 11 to 29 rated researchers, with much success in the Faculty of Natural Sciences.
The professor becomes the 3rd recipient of this rating, alongside Professors Sunday Babalola in the Faculty of Management Science and Francis Dejene in the Natural Sciences Faculty.
By Ongezwa Sigodi