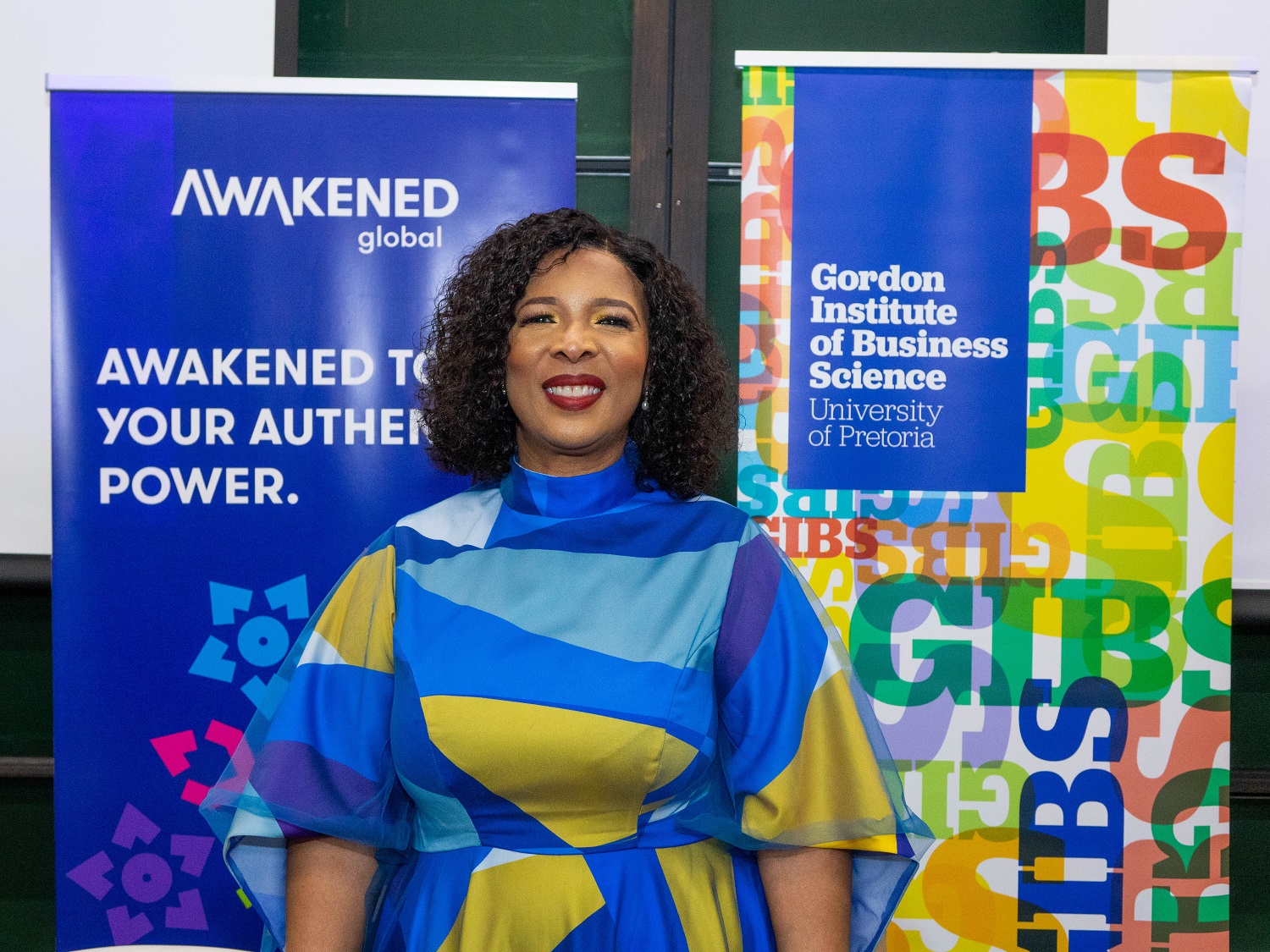 Walter Sisulu University (WSU) is pleased to announce that South Africa's first Black female chattered accountant, Nonkululeko Nompumelelo Gobodo, is joining the University as the new Chancellor, effective 1 May 2023.
Gobodo's nomination was unopposed and unanimously approved by the Council during its meeting held on 14 April 2023.
Ms Gobodo previously held high-level positions in various companies that include: serving as Chief Executive Officer (CEO) and Executive Chairman of El Shaddai Equity Investments; CEO of Gobodo Inc; Executive Chairman of Sizwe NtshalubaGobodo, post-merger and CEO of Nonkululeko Leadership Consulting (NLC).
The WSU Council said it was delighted with the appointment of Gobodo.
"We extend a warm welcome to Ms Gobodo and look forward to her leadership and contribution to the future of WSU. With her extensive experience in leadership and management roles in global business companies, she brings a wealth of expertise and experience to WSU," said WSU Chairperson of Council, Advocate Tembeka Ngcukaitobi.
Currently, Gobodo is the CEO of Awakened Global and has previously held positions as a Junior Lecturer at the University of Transkei (now WSU) and Chief Financial Officer at Transkei Development Corporation.
Gobodo holds a Bachelor of Commerce degree from the University of Transkei (now WSU), an Honours Bachelor of Accounting Sciences from UNISA, is a registered Chartered Accountant: CA (SA) and a member of the South African Institute of Chartered Accountants (SAICA).
She currently serves on the Boards of Shoprite Holdings Ltd., PPC Ltd. and Lesaka Technologies, Inc. As the new Chancellor of WSU, Gobodo is expected to inspire many young graduates to achieve their goals and make a significant social impact.
Ms Gobodo will be inaugurated officially as Chancellor of WSU on, 29 June 2023.
By Sinawo Hermans